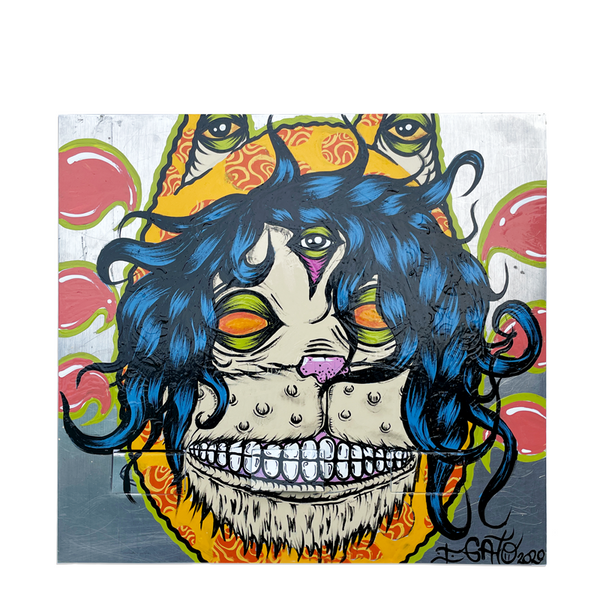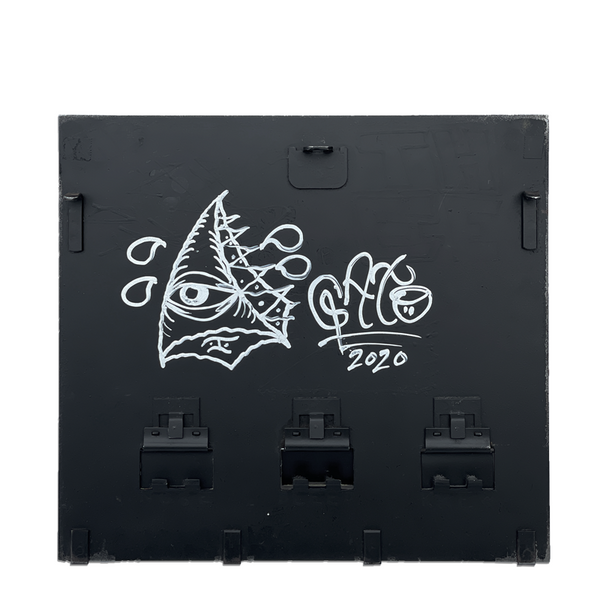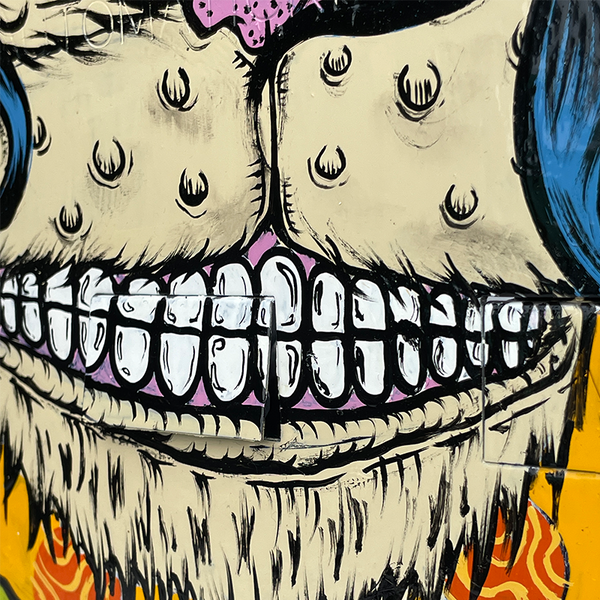 Metal Ticket by Eye Gato

Dimensions: H 10" x W 10.5" x D 1"
Medium: One Shot sign paint and Presto pen ink on vintage metal ticket dispenser.
This piece is currently curated for the Mission Accomplished Art Exhibition on 11.11.22 at the Rossi Mission SF Gallery.
Originally created for #TMMDLSocialDistance hosted by design lab & the Method Makers Podcast, Season 1, December 2020.
Ships directly from California, USA.