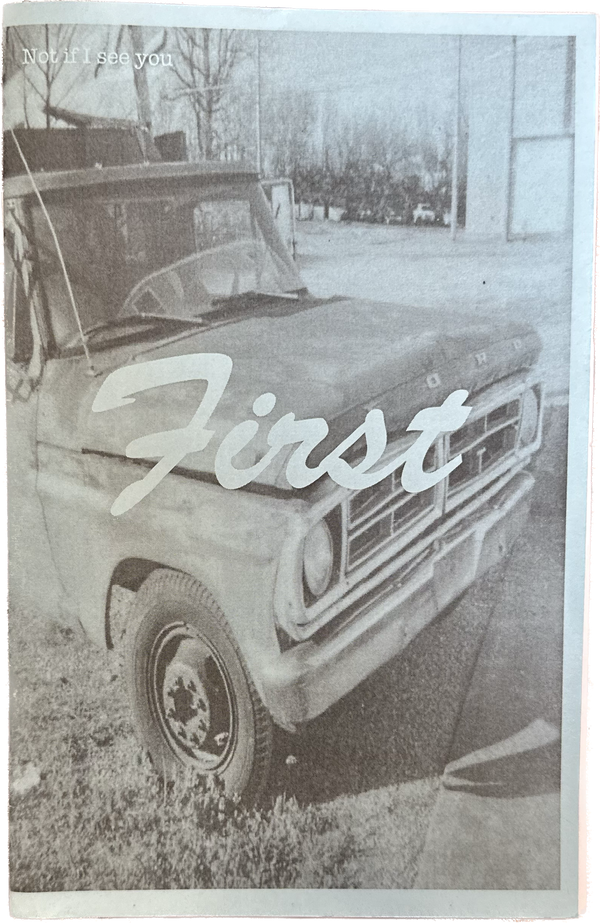 Not if I See You is the first collaboration zine between Lamps and Anonymous.

In 2023 the two friends traveled from the East Coast to Texas in search of adventure and captured photos along the way. The images are not labeled who is who to focus on the art, not on the artists.

Medium & Release: Polaroid Portraits on Colored Paper. Zine comes with 2 artist stickers.