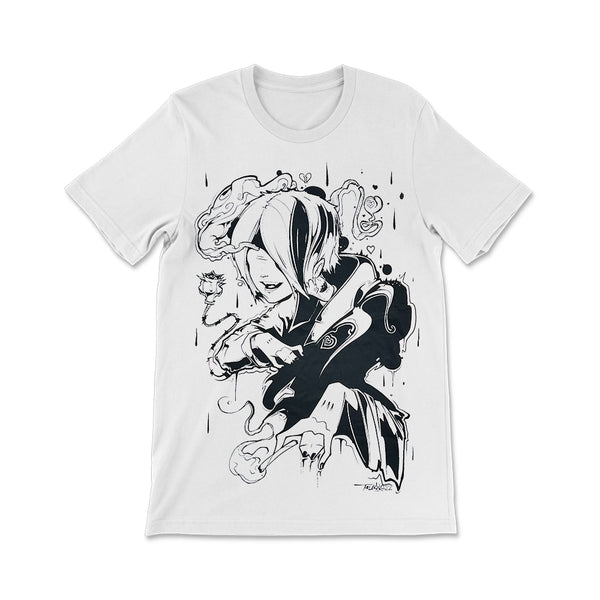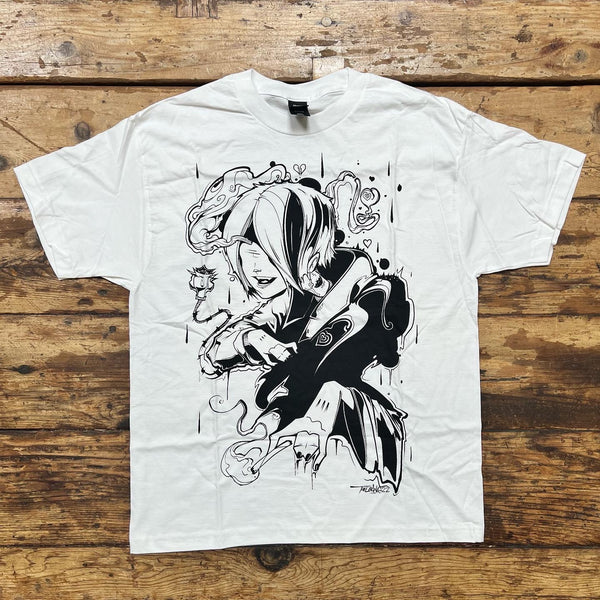 Ekose Lil Peep T-shirt
Available Colors:
A hand-drawn commemorative illustration by Ekose for the late rapper Lil Peep. 
These specific shirts are limited to the number of stock that is available on hand and will not be available again once sold out.
Unisex Sizing | Designed by: Ekose22 | #Ekose22 #LilPeep #Earwig22 #TheEarwig22 #4SK #TMM #MthdMkrs #TheMethodMakers #MthdMkrs
---
Heavyweight cotton | 💯  Supporting Artists.