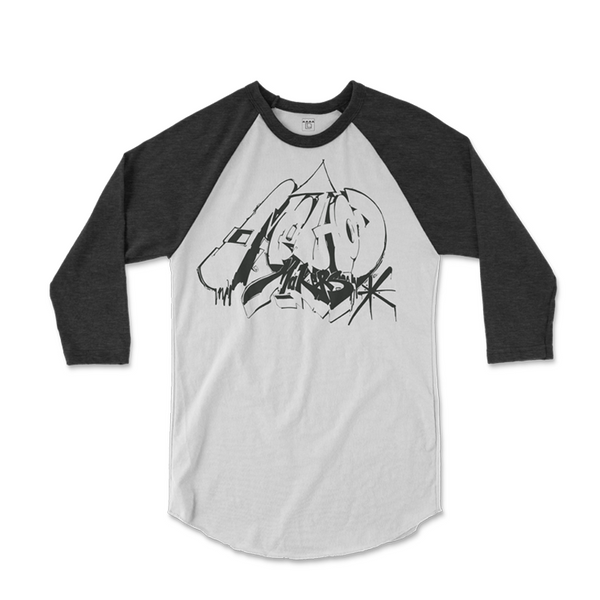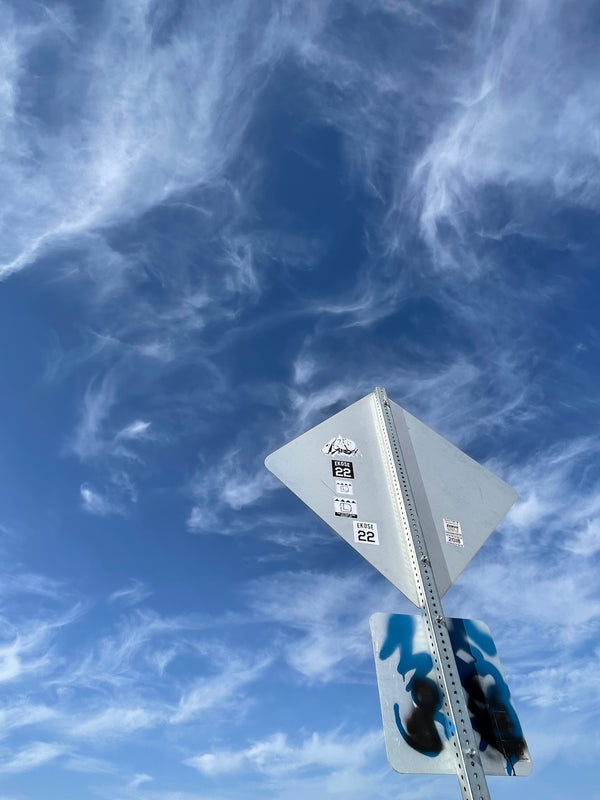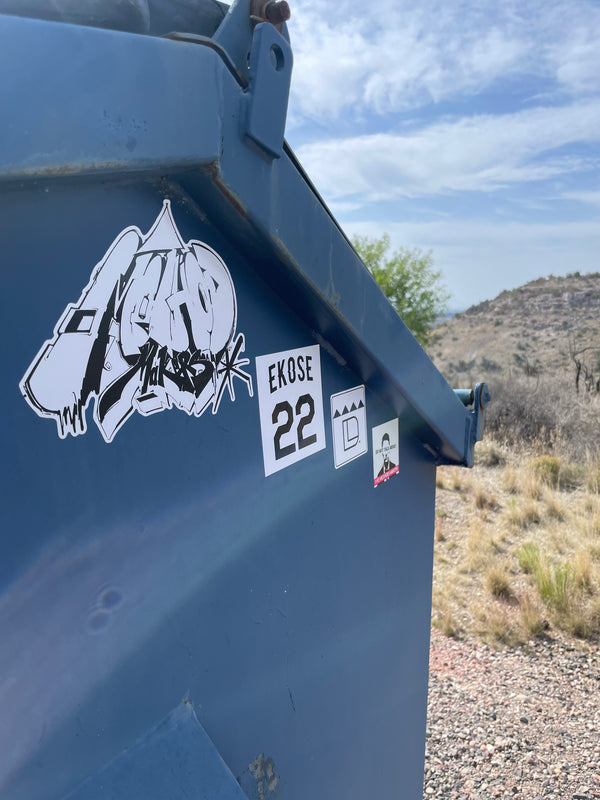 EKOSE22 x The Method Makers x Method Made Design Lab Raglan Baseball T-shirt (Adult)

This Adult Raglan baseball team t-shirt will be the first in a line of TMM releases that the design lab has planned this year. Be on the lookout for future drops, and collect them all! Exclusive design by: Ekose 22.

The Method Makers (TMM) is a global community of artists for creative expression.  

The Method Made Design Lab creed is printed inside of each garment we produce. It was written with the intention that by caring properly for the things we own, we, in turn, show our care and respect for the environment.
All purchases include a mystery sticker pack. | REPRESENT ON SOCIAL MEDIA when you use the #MethodMakers #MethodMade hashtags! 
---
3.8 oz., 50% polyester 25% Airlume combed and 25% ring-spun cotton/rayon, 40 singles. Discharge Printed, Non-toxic, Sustainable, Environmentally Friendly Inks & Solvents. | 💯  No Sweatshops. 💯  Eco-Friendly. 💯  Supporting Artists.