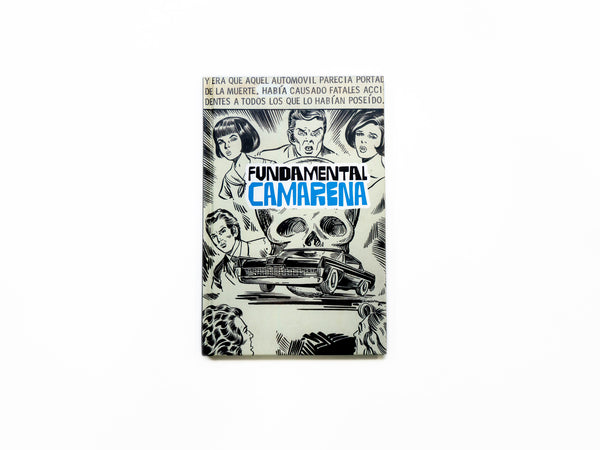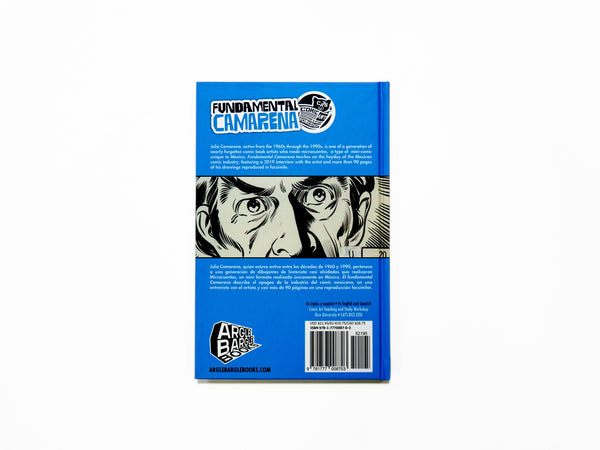 Fundamental Camareno - Edited by Christopher Sperandio
Volume 1 from the Forced Collab series.
"130+ page monograph dedicated to the work of Mexican artist Julio Camarena. This book is produced by CATS, the comic arts teaching and study workshop at Rice University. Explore the work of Camarena and read up on his history in both English and Spanish."

Dimensions: 5.90" x  9.45"
Medium: 148-pages, casebound / hardcover graphic novel.