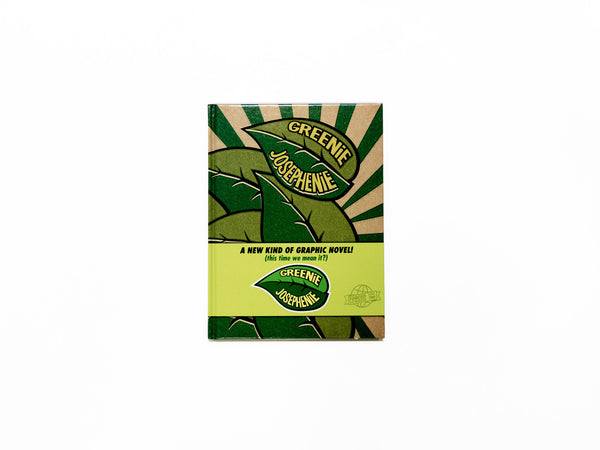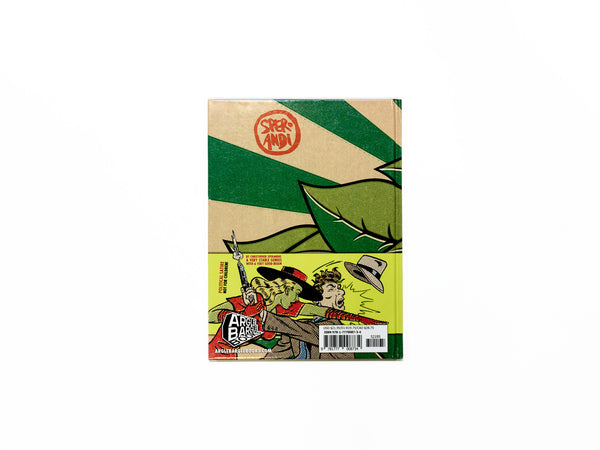 Greenie Josephenie by Christopher Sperandio
Volume 2 from the Forced Collab series.
"The second installment of artist Christopher Sperandio's series against capitalist greed is Greenie Josephenie. This 96-page collection of comics follows our plant-based activist on a fight against the establishment."

Dimensions: 7.625" x  10.25"
Medium: 4-color, 96-page, casebound / hardcover graphic novel.