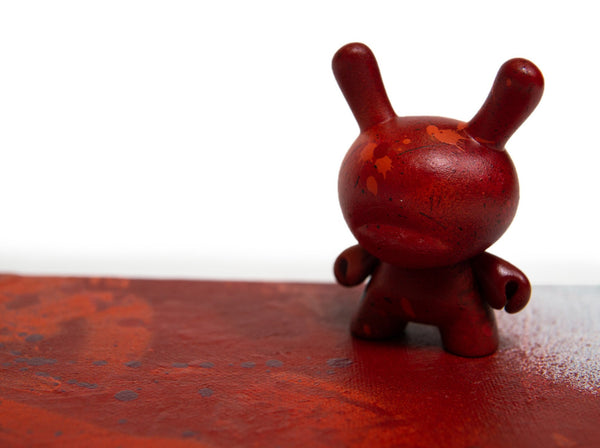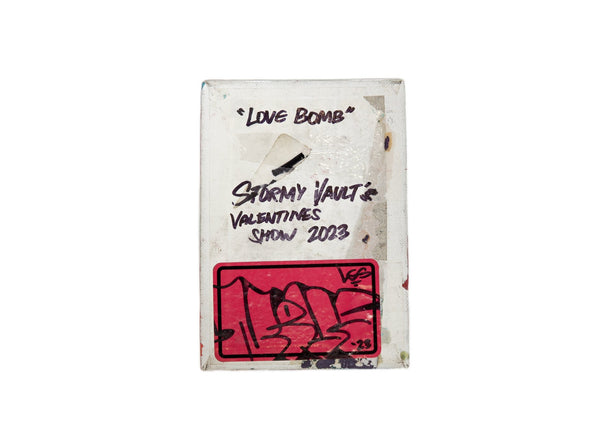 Love Bomb by Nevs

Medium: Acrylic on vinyl toy, and Acrylic on canvas.
Dimensions: 3" (Kidrobot Dunny) with 5"x7" canvas painting.
On view currently, at our flagship store, Method Made SF, San Francisco. 
#Nevs #Nevr #LGS #LagunaGrafSquad #8pm #NosebleedFamily #MethodMakers #MethodMakersPH #TMM #MTHDMKRS #MethodMade #MethodMadeSF #Philippines #TMM
---
Ships directly from San Francisco, CA, USA.