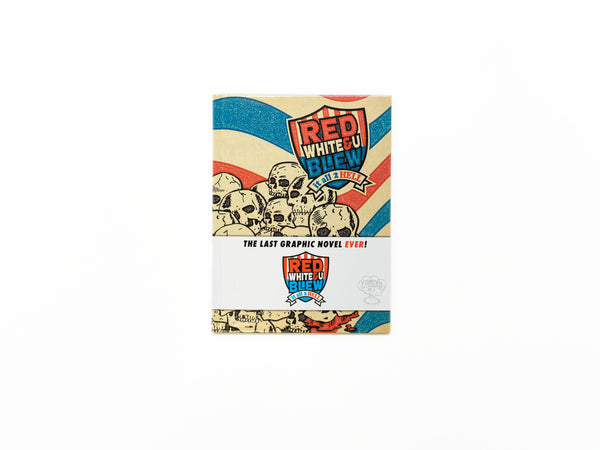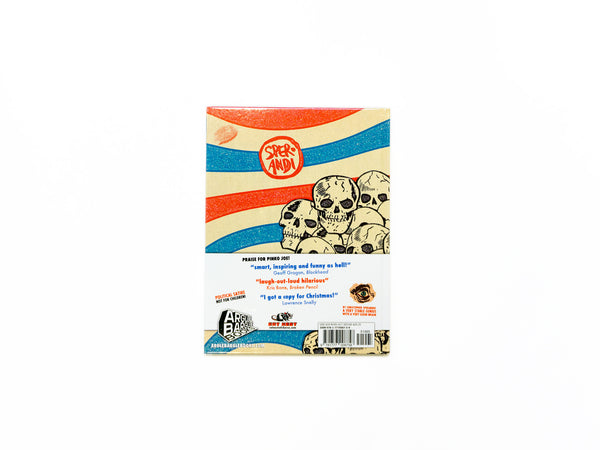 Red, White, & U Blew It All 2 Hell by Christopher Sperandio
Volume 3 from the Forced Collab series.
"Yes! This is the third and final volume of the Forced Collaboration Trilogy! And there's a rumor that this is the last graphic novel ever! Regardless, find out what happens to your cartoon friends Pinko Joe and Greenie Josephenie as they put a world broken by Capitalism back together!"

Dimensions: 7.625" x  10.25"
Medium: 4-color, 98-page, casebound / hardcover graphic novel.