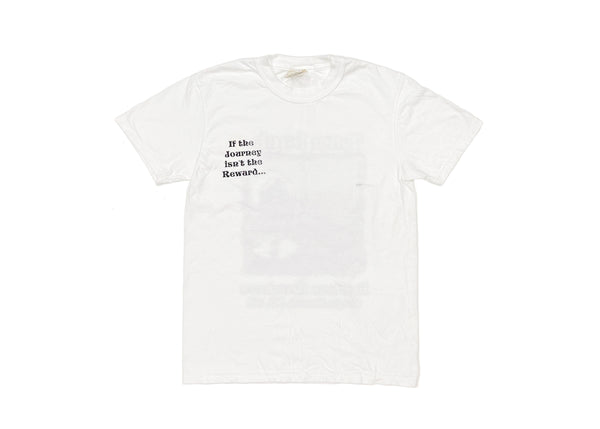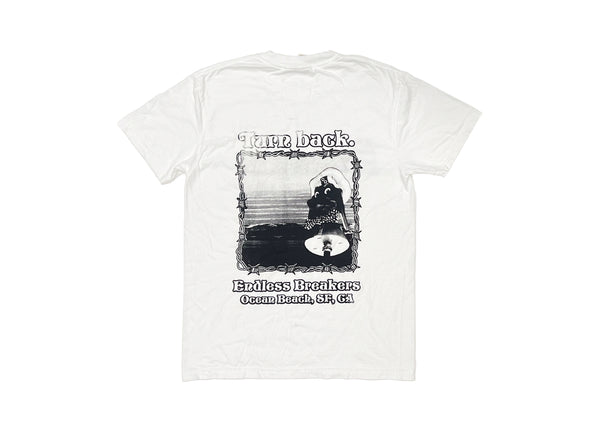 Endless Breakers T-shirt by Endless Breakers
"The reality of surfing Ocean Beach is that the conditions are often bad, the paddle out is long, the water is cold, and there are sharks. If you can't stop and enjoy all the pieces that make up the journey to catching a wave, you are missing out on 99.9% of the fun out there, and in life."
- Sage, Endless Breakers
On the rack at Method Made SF, these 100% cotton, heavyweight, garment-dyed tees are printed front and back with black ink on white t-shirts.
With an emphasis on the make of each piece being crafted by hand, in the garage an intentional DIY, Coastal Surfbreak feel with slight imperfections to the print of each item exists. 

Available Unisex Sizes: XS - 2XL.
---