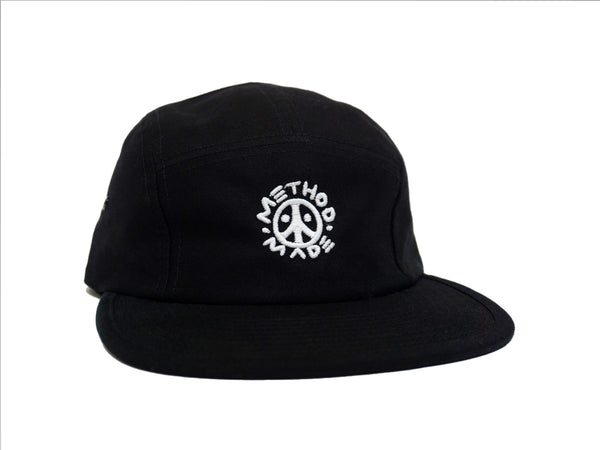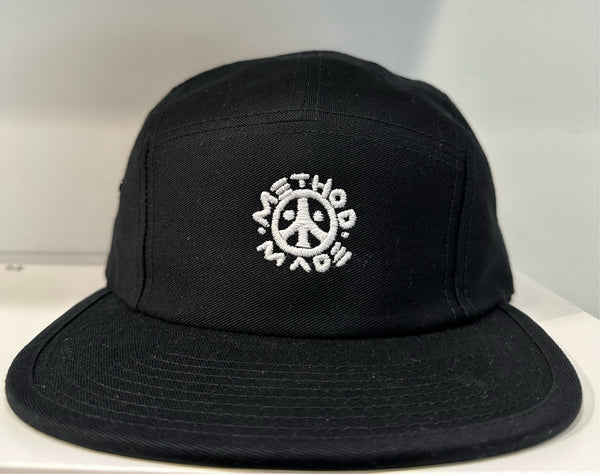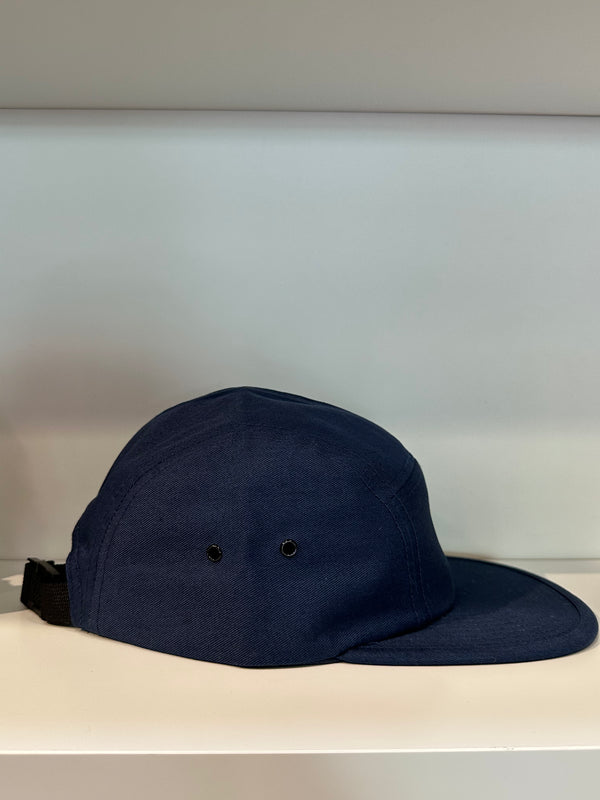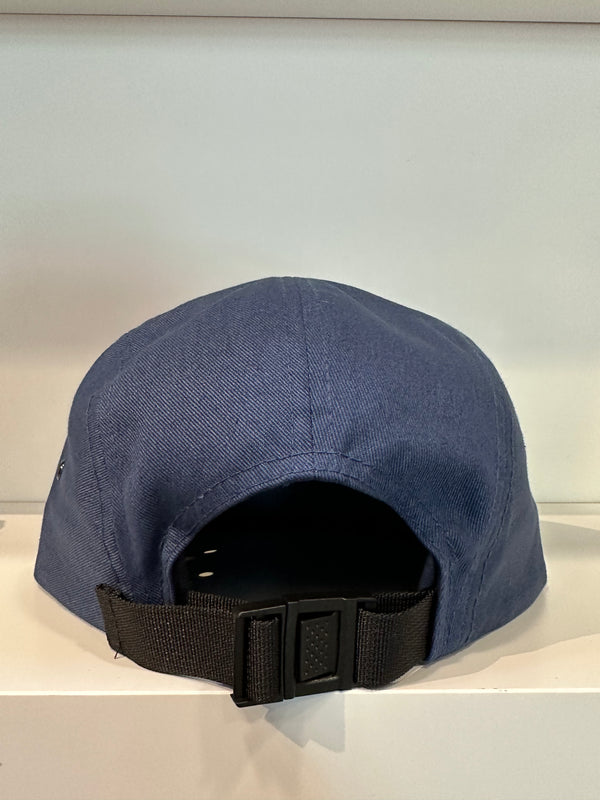 Method Made Peace, 5-Pannel Camper Hat 
Available Colors:

Our exclusive drop of the Method Made Peace logo (Designed by our good friend and fellow Method Makers Artist - GATS, Graffiti Against The System.)
Unisex Sizing | Designed by: GATS | #MethodMadeMeDoIt #MethodMade #MethodMadePeace

---
Classic camper shape 5-Panel hat made with 100% soft Buckram cotton. Black back clip closure, 4 black, metal eyelets for breathability. Embroidered logo design on front.
💯  No Sweatshops. 💯  Eco-Friendly. 💯  Supporting Artists.