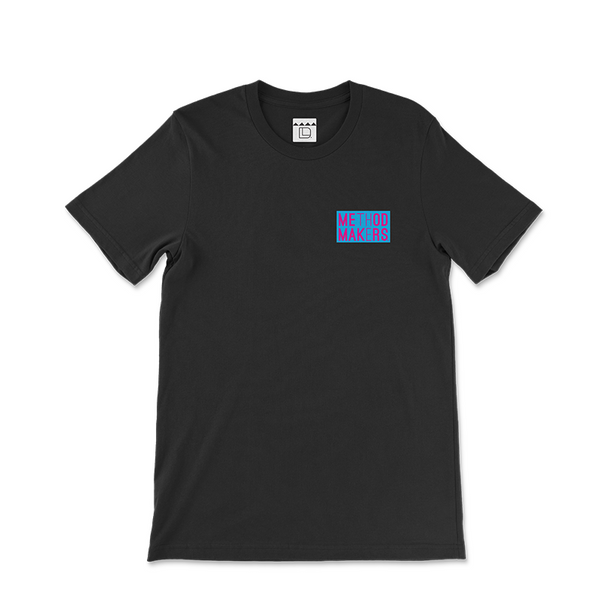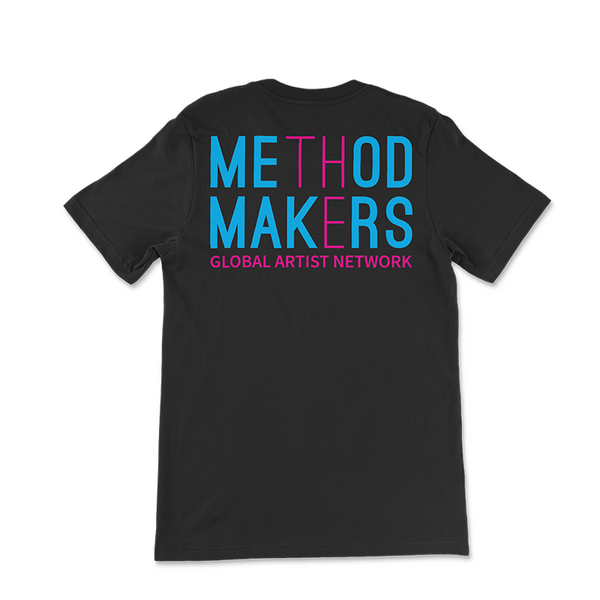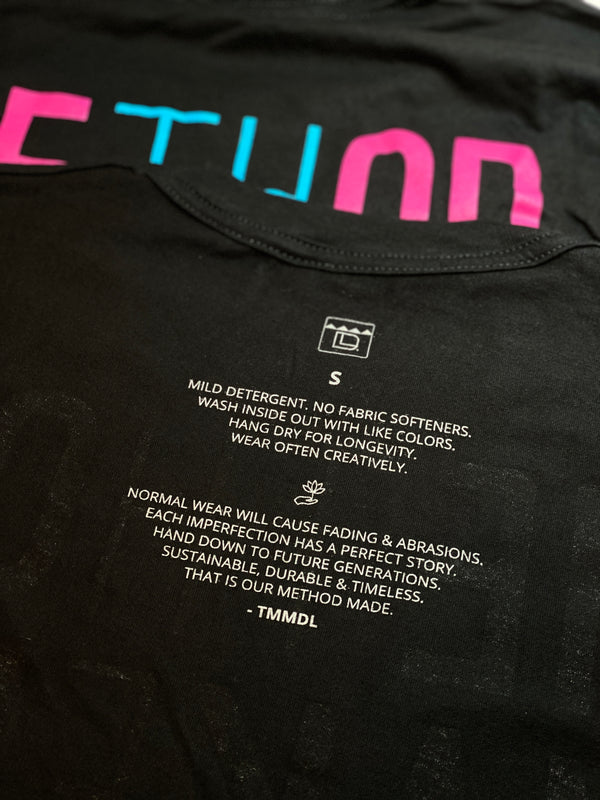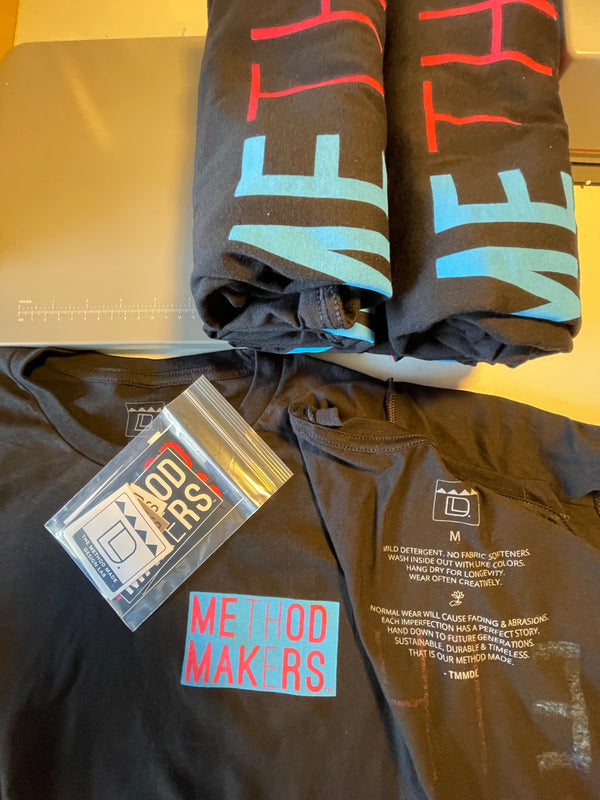 The Method Makers (TMM) is a global community of artists for creative expression.
The Method Made Design Lab creed is printed inside each garment we produce. It was written with the intention that by caring properly for the things we own, we, in turn, show our care and respect for the environment.

The "TMM Cyan" colorway marks the first edition of Global Artist Network Tees we created using the Discharge Printing Method. 
Designed by: @methodmade | #TMM3D #MTHDMKRS #TheMethodMakers #TMM #MethodMakers  
---
100% Airlume combed and ring-spun soft cotton, 32 single 4.2 oz;  Discharge Printed, Non-toxic, Sustainable, Environmentally Friendly Inks & Solvents. | 💯  No Sweatshops. 💯  Eco-Friendly. 💯  Supporting Artists.