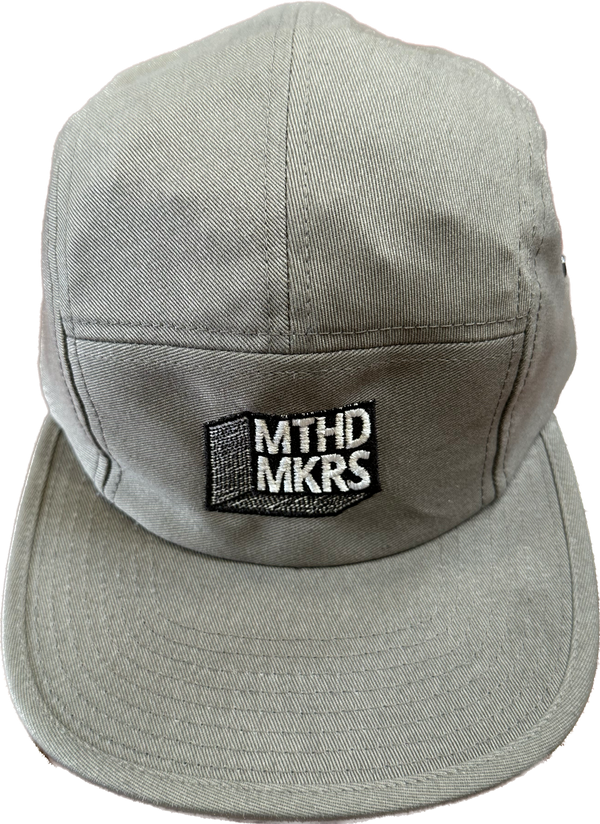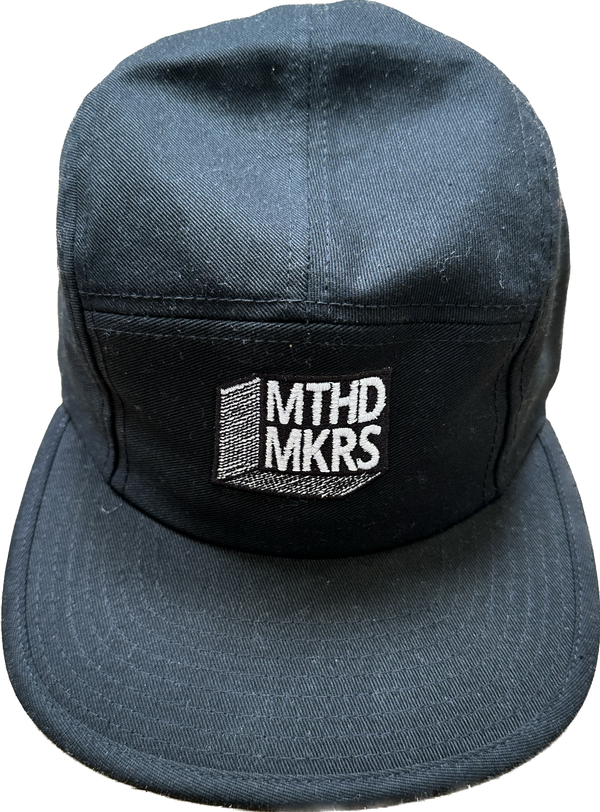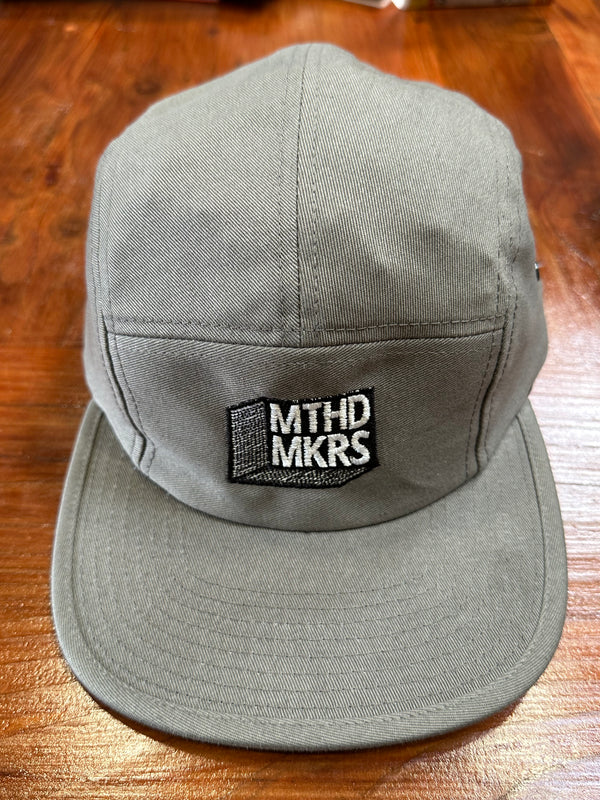 TMM3D, 5-Pannel Camper Hat 
Available Colors:

The Method Makers (TMM) recently celebrated its 10-Year Anniversary. To commemorate this, our team designed this new branding kit for the community to reflect the multiple dimensions of growth. From its roots as an Art Gallery in Downtown SF early-mid 2010s to growing its global network of artists from the SF Bay Area and the Philippines. 
Designed by: @methodmade | #TMM3D #MTHDMKRS #TheMethodMakers #TMM

---
Classic camper shape 5-Panel hat made with 100% soft Buckram cotton. Black back clip closure, 4 black, metal eyelets for breathability. Embroidered logo design on front.
💯  No Sweatshops. 💯  Eco-Friendly. 💯  Supporting Artists.